BENEFACTOR
Learn More about the Monolith™ Lottery Certificate
Spectacle Inc. is a registered 501(c)(3) nonprofit corporation dedicated to building Monolith™. Your contribution to the Monolith™ Lottery will count as tax deductible donation.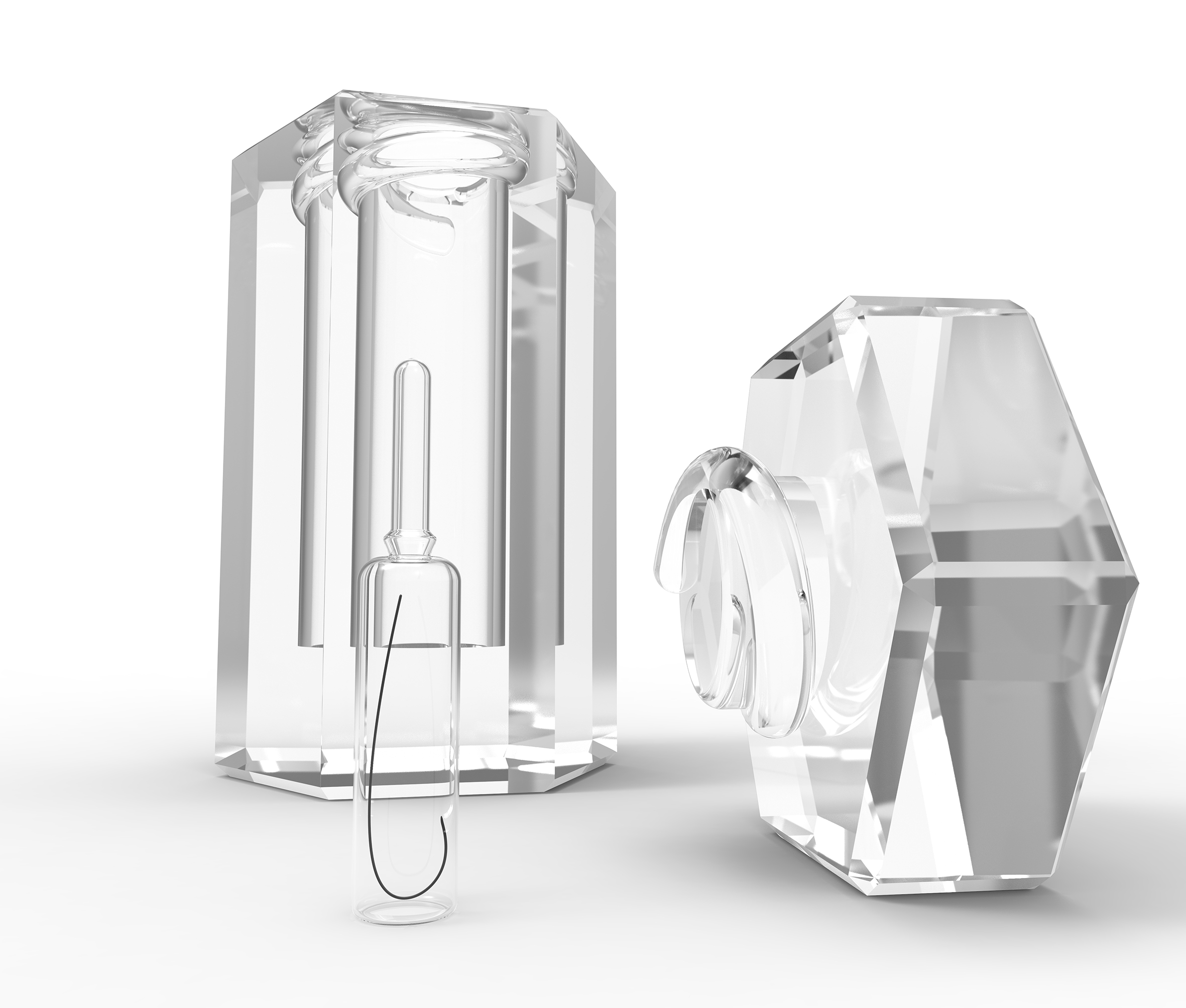 Grand Prize
One Private Patron Capsule
Patron Capsule Specifications and Contents
The 6 exterior faces of the capsule can be engraved with any relevant information about yourself
The capsule carries the individual ampule storing your hair stand that contains your ultimate DNA signature.
The Ampule is also laser engraved with your name
A full genetic sequencing stored in digital format
A digital storage device in which you can store any additional digital information about yourself
A small personal item of your choosing
Personal items must comply with the list of accepted materials
Lottery Tickets
100,000 Monolith™ Lottery Certifies
A Lottery Certificate is a stainless steel plate engraved with your name and unique certificate number
After you register online you will receive an electronic receipt and your personal Lottery Certificate will be mailed to you
Each Monolith™ Lottery Certificate is unique
Spectacle will produce and mail batches of 100 Lottery Certificates at a time
Selection Process
The winner of the Monolith™ Lottery will be randomly selected either:
After all Benefactor Certificates are dispatched
or
At the start of construction work for Monolith™
As a Benefactor you will receive a personalized stainless steel Spectacle Benefactor Certificate which will serve as your unique registration in the Monolith™ Lottery to win a special Patron Capsule